Fee Guide
At Roehampton Dental Care we offer private dentistry options which are individualised to each patient depending on their needs and agreed treatment plan.
Please call the practice for further information on private dentistry fees.
We intend to help you finance the dental treatments you need…
0% Interest-free*
Convenient payment scheme available
(*subject to terms and status)
Roehampton Dental Care
Fee Guide 2018-2019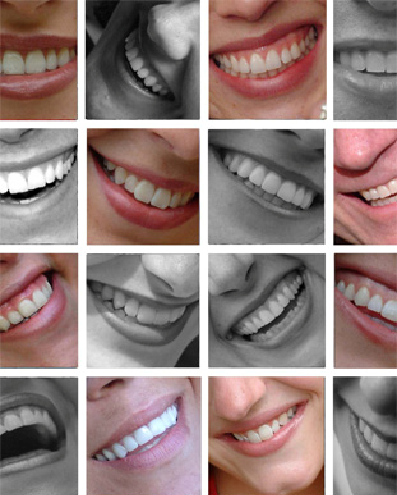 229 Roehampton Lane,
London
SW15 4LB
Tel 0208 788 5561
Our Treatment Fees
You will wear your new smile everyday for many years to come. See it as an investment in yourself.
The information on fees and finance should be treated as a guide only. Please call our dental practice on 0208 788 5561 for up to date information.
Our fees reflect the advanced skills of our dentists and ceramist technicians. We use only the very finest dental materials and dental equipment. Every patient will be presented a full treatment plan (with all options available), a clear explanation of fees and finance options. There are no hidden surprises.
Our goal is not to let expense prevent you from benefiting from the quality care you desire and need. We are confident that we can help you achieve the very best result possible - more than you deserve.
To facilitate this goal we have the following financial options:
Major credit cards such as Visa/MasterCard are accepted as well as cash and cheques.
6, 12 and 24 months 0% interest-free schemes are available to suit your needs.
Fees correct as of June 2020.
Exam (consultation)
Registered patients
£60.00
New patients
£80.00
Extensive examination and Extended Oral cancer check tools
£80.00
Emergency consultation
£80.00 ++
X-rays
One
£15.00
Two
£30.00
Scale and polish
1 visit
from £69.00
2 visits
from £120.00
Periochip
£50.00
Periontal Gum Treatment
Each quadrant
from £140.00
Half mouth in one session
from £150.00
Adjucen
from £50.00
White cosmetic fillings
Depending on size and location
from£120-£290
Crowns
Non precious Metal gold
from £575.00
Non precious metal ceramic
from £650.00
Porcelain Aesthtic Emax
from £700.00
Temp crown
£90.00
Re cement crown
£70-£90
Bridges
Porcelain bonded
£750/unit
Maryland bridge
2 units
£850.00
3 units
£900.00
Re-cement bridge
from £80.00/unit
Veneer
from £650.00
Root canal treatment
Incisors/canines
from £450.00
Premolars
£500 - £550
Molars
from £550.00
Extractions
Simple extraction
from £180.00
Surgical extraction
from £200.00
Prescription
from £7.00
Preventative options
Fluoride treatment
from £18.00
Fissure sealant
from £35.00
Dentures
Chrome cobalt
from £1000.00
Valplast
from £1000.00
Addition to dentures Relining in surgery
from £200.00
Tooth Whitening
Zoom Full mouth (home kit)
from £399.00
Zoom IN office whitening with home kit
from £795.00
(Internal) bleaching 1 session
from £300.00
Bleaching tubes
from £34.00 per tube
Temp filling
from £50.00
Night guards
£250.00
Sports guard
from £220.00
Michigan splint
from £495.00
Braces
Inman Aligner
from £1850.00
Invisalign:
One arch
from £2200.00
Two arches
from £4000.00
Child
Examination
£30.00
Emergency
£40.00
| | |
| --- | --- |
| Band 1 | |
| Band 2 | |
| Band 3 | |
| Band 4 emergency | |
| Band Year | |